Unknown Offender
Do you know this possible offender involved in the theft an 18ct gold, ivory and gem set monstrance?
Stolen Yoko Ono and John Lennon signed book
Stolen on 7 December 2019 from a York Book Dealers. Yoko Ono and John Lennon, signed book "Grapefruit".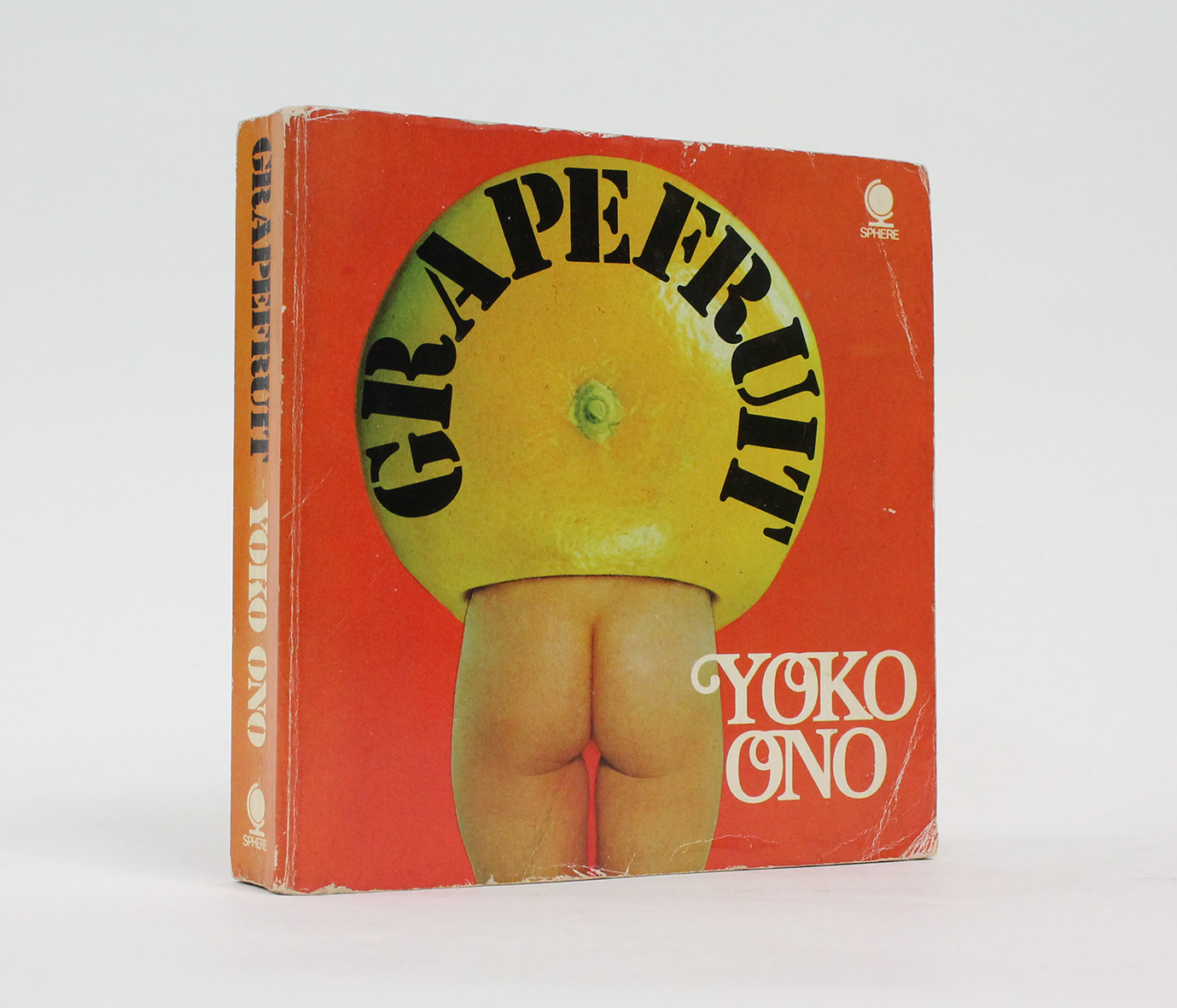 A recovered Edvard Munch
A lithograph by Edvard Munch "Madonna" has been returned safely after being missing since 2015.

Break-in at London Gallery
On 29 October 2019, two white males wearing balaclavas smashed the main entrance of a gallery in Keningston Church Street, using a fencing block. The CCTV captured the offenders who stole a Moro suit of amour and a pair of India shields.
Maurizio Cattelan, "America"

An 18ct gold toilet by the artist Maurizio Cattelan, titled "America 2016", was stolen from Blenheim Palace between 04:49 and 04:54 on 14 September 2019. The five culprits arrived in two vehicles and smashed their way into the Palace.
A Substantial Reward up to £100,000 is being offered for its safe return "subject to specific conditions."